PARTNERSHIP
We invite you to partner with us in our journey to reach the nations and spread the Gospel. Your financial partnership provides funds for traveling to the nations and creating shows. Dan Sherstad Ministries goes to the nations to spread the Gospel and strengthen people. We donate money to churches in need and give money to support the growth of food in Third world nations. So your donations help us to donate to others. Whether it is through prayer or financial support we are grateful for what ever contribution you can give us. You can help us change lives around the world.

​We also hold local meetings in Rancho Cucamonga CA and Mukwonago WI! Please message us for more info at psdansue@gmail.com or visit the contact page.

Thank you for your support!

​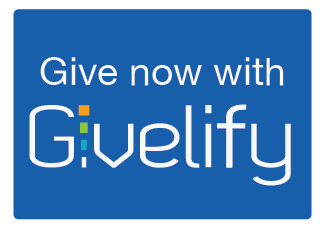 ---